Edgewater PC offers computer repairs and upgrades, virus removal, network configurations, custom built computers, and data recovery services. Located in Avon Lake, Ohio, Edgewater PC services the greater Cleveland Lorain areas in Northeastern Ohio. Delivery and pickup is provided.
What We Provide
Edgewater PC's custom built systems give your applications the edge to perform. Edgewater PC's are designed to your needs and specifications, and set up the way you want. All with a gurantee and no additional charge.
Computer repairs and upgrades, virus removal, and data recovery are available for all Microsoft and Apple systems.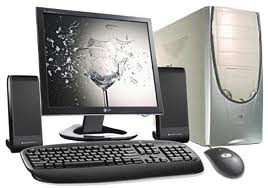 Network configurations to suit your needs.
A commitment to the absolute best service all the while keeping overhead low and pasing the savings on to you.