Data Back-up Service
Before losing valuable data, let us create an image of your hard drive and store it off site. If your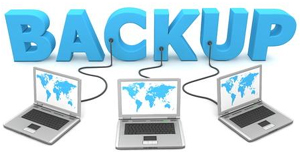 hard drive crashes or you become infected with a virus we will come to you and re-image your hard drive. If we need to need to take your machine with us, we can offer a loaner while we servcie your computer.
Image creation is also great for when your hard drive physically fails. When we install a new hard drive, we can apply the existing image to the new hard drive. This returns your machine to you exactly as it was at the time the original image was created. Subsequently, you save hours of reinstallation of all your programs, passwords, bookmarks, etc.
PC Data Recovery Service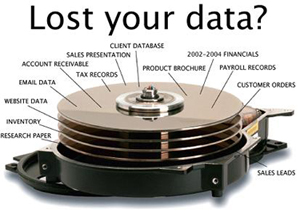 Hard drive crashed? Computer won't boot up? Some other problem keeping you from retrieving your data? Let our data recovery service save your day.
Reasonably priced and 100% secure, our image creation service will save you from losing valuable data.