Upgrades and Repair Service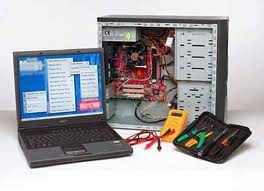 Edgewater PC can upgrade or highly tweak your existing computer to enhance your computing experience. You will never look back at the way your computer used to run!
Computer not working properly? Our repair service will make your computer run again, and FAST!
All machines are thoroughly cleaned inside and out, before the computer is returned to you.