Virus Removal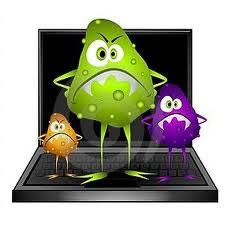 Edgewater PC provides virus removal services for all types of machines. Your machine is secured, tweaked and returned usually within 24-48 hours. As always, pick up and delivery is provided at no additional charge.

Feel free to ask about our loaner service if you simply cannot be without your computer while it's being repaired.

The typical cost for virus removal is $100.00 which includes re-installation of your windows operating system and restoring your computer to efficient operation.